What is Students' scientific competition?
<! -- // row inner -->
The 62nd year of the international Students' scientific competition will take place on April 4, 2023

the deadline for sending applications is March 14, 2023
the deadline for sending annotations is March 28, 2023

<! -- // row inner -->
How to proceed with the competition?
3. Annotation of the work
The annotation contains the name of the author, the year, the name of the department where the work was prepared, the name of the supervisor of the work, the title of the work and the brief and concise content (abstract) of the work. Annotation cannot exceed one A5 page size for Times New Roman font, font size 9, and line spacing 1 (simple). It must be submitted in printed form in A4 page size as well as in electronic form in MS Word format, either on a data medium or by e-mail to a member of the competition board of the relevant department. The annotations will be published in a collection of annotations, which is published annually.
Annotation pattern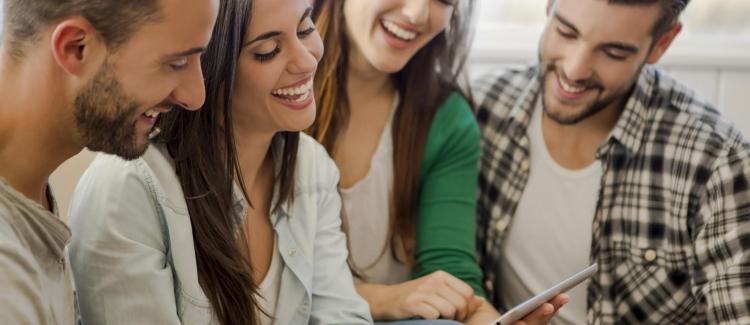 <! -- // row inner -->